They are just as like us, they inspire us and show us the way. They make us laugh. They're beautiful, in all their rainbow colours! Women!
On this 8th of March, to honor International Women's Day, TRIBUS URBAINES pays tribute to Pénélope, Leila, Nancy, Gaëlle, Lin, Bijou, Jennifer, Nina, Carine, Melinda, Fatou, Kuniko, Maimouna – the creators, mothers, artists, partners, witches, girls, professionals, lovers, intellectuals, the wild and  the kind. To all women.
Dear TRIBUS URBAINES women,
Let this special day be rewarding for all of you.
We look forward to seeing you at our salon, to colour your world with fuchsia, offer you seasonal specials or simply to take care of your curls.
On the menu for the next few weeks: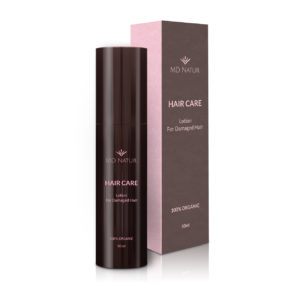 On Friday 16 March and again on Tuesday 27 March, between 13h00 and 17h00, clients are invited try out a brand new detoxifying care treatment with MD nature products (100% natural and bio certified, based on essential oils) before shampooing. If that sounds good to you, schedule an appointment – you'll be offered a 20% discount.
HAPPY KIDS can have their hair cut for CHF 30 during Easter holidays from Monday to Friday between 3 and 13 April.
Schedule an appointment ASAP!
And don't forget about our loyalty card! Get it via our website. Forget about paperwork, just order online.
Care treatment with MD Nature products for curly, frizzy and kinky hair.
Ces articles pourraient aussi vous intéresser