Benefit from our seasonal and special offers for female students and "little curlies"!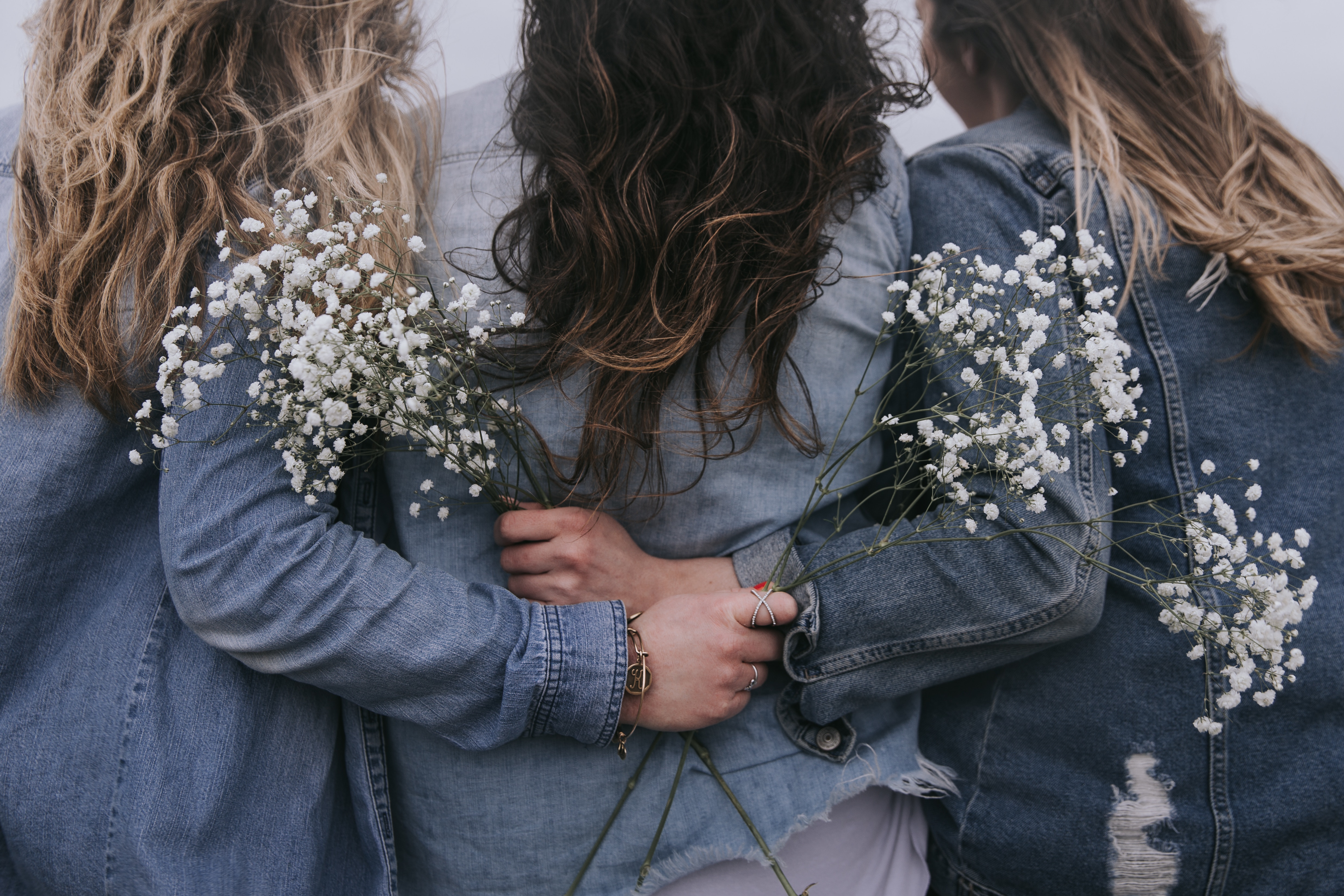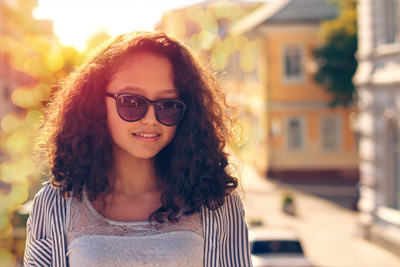 FEMALE STUDENTS
Each Tuesday, all female students are queens for the day at Tribus Urbaines.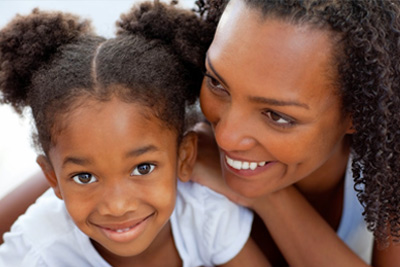 LITTLE CURLIES  (below 12 years of age)
Are you a child with beautiful wavy, frizzy or curly hair who dreams of becoming the Snow Queen? Unfortunately, all of us go through this period. But don't worry, this urge is temporary!
 A 10% discount on styling creams for little ladies.