Tribus Urbaines is not (yet :-)) a wedding company.
However, more and more of our curly haired clients are trusting their hair to us on « the big day » now that wedding season is here !
One thing we love is that more and more brides and grooms are wearing their textured hair naturally for this important day. It's so exciting to help our clients show that elegance is not about hair texture – it's about attitude, taste and creativity.
So don't hesitate to entrust us with your curls for your big day or a friend's special day. We love to be part of it! And the icing on the cake is that Merveille (currently only in Lausanne) will do your make up to go with your beautiful hair, so you'll have everything in one place.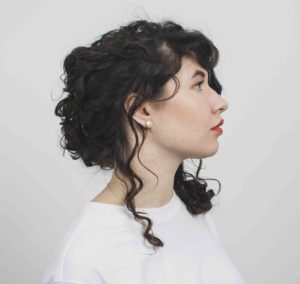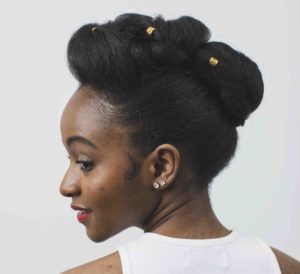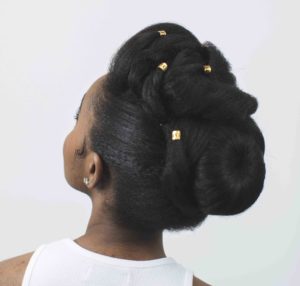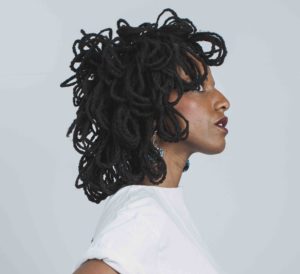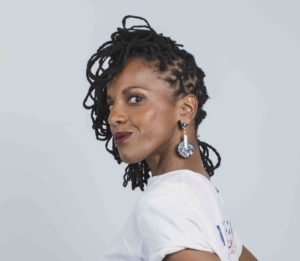 Ah – the wedding…
Almost 15 years ago, we got married. White dress and straight hair. The range of possibilities was much narrower than it is now. Then, we divorced … It took us a few years to free our hair, color our clothes and lead our lives according to our own desires, personalities and aspirations, ignoring injunctions and "what will they say" .
For Sylvie, one of the two co-founders of Tribus Urbaines, the transformation was radical.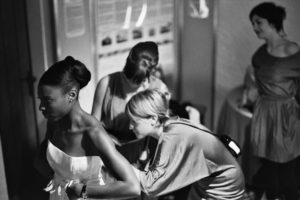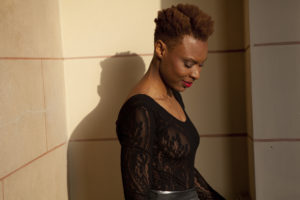 The Sylvie of the past would have loved to have stumbled upon Tribues Urbaines …
Today, as part of the
50-50-50 project
(50 photographers who photograph 50 inspiring women to celebrate the 50th anniversary of women's suffrage in Switzerland) launched for the women's strike on June 14, Sylvie talked to her friend Pénélope, a talented photographer.
So before heading off for summer vacation, travel or a beautiful wedding celebration, consider
making an appointment
for a nurishing hair treatment to counteract the effects that the chlorine, salt water and sun have aloready had on your hair during these early summer weeks.
Two promotions currently in progress at Tribus Urbaines include :
– A 5% discount at each of the 3 appointments (15% discount all together!)
– A 15% additional reduction on all three appointments if you pay advance (30% discount all together!)
– A free treatment during the third appointment,
NOTE : Discounts are given in person, at the salon
o If you recommend a friend to the salon, and s/he comes in for a hair appointment, you receive 30% off your next visit to the salon, and s/he benefits from 10% off their first visit in 2021.
Have a great summer and celebrate all there is to celebrate!
Ces articles pourraient aussi vous intéresser