First things first, some new special offers to express our gratitude
If you recommend a friend to the salon:
 30% discount on your next visit,
10% discount on your friends' first visit.
5% discount for each appointment,
one free treatment during the third appointment,
5% additional reduction off all three appointment services if you pay in advance.
Feel free to give us a call to book your 3 appointments: 021 311 33 31 (Lausanne) et 022 320 01 46 (Genève)
Remember!
On January 17, 2017, we launched Tribus Urbaines to help more women (and men :-)) wear their curls with style. Because time after time, we heard from curly haired people that hairdressers didn't really know how to care for, cut, color and style curly hair. Sometimes women become so disheartened by their curls that they preferred to hide them. They also told us that finding good quality products, specially made for curly hair, was nearly impossible.
Thanks to Urban Tribes – problem solved! Now, in Lausanne, Geneva and soon in other Swiss cities, you can find quality products adapted specifically to your curly hair, as well as professionals trained to care for, style and enhance it.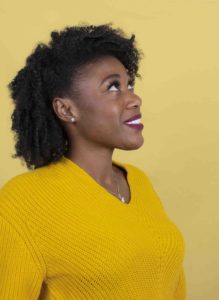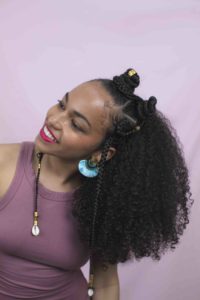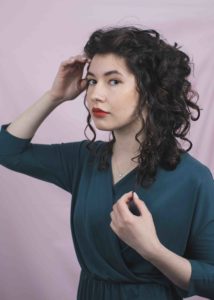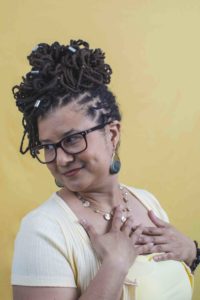 It's been over four years now that…
you have given us your trust and each time you come through the door, you salut the
two crazy women
behind this initiative – two women who decided to revolutionize the hairdressing market when they had no experience in the field!
Side by side with us, you have helped to redefine the standards of beauty to be something more inclusive.  You have helped us show the "experts", the skeptics, and other people who are afraid of their dreams that it is possible. Together we have come so far!
Two hair salons, twelve employees, one apprentice – and that's not all! We've launched a fund raising campaign to generate CHF 240,000 in new investment capital for the future of Tribus Urbaines, and a handful of clients are among our new investors. What better sign of recognition and trust could we hope for – and that's not all! We're transforming our business into an SA, and moving into German-speaking Switzerland, with more jobs, trainings and new partnerships on the horizon. What a wonderful adventure! We are so grateful to you.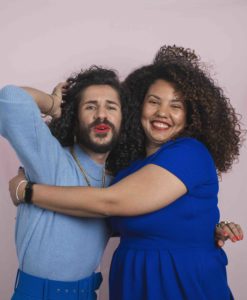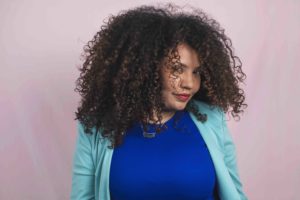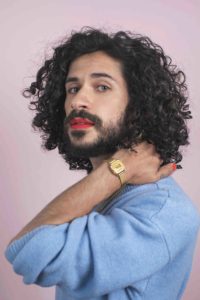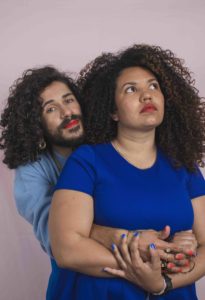 Thank you!
You are one of the 6,000 clients who have passed through Tribus Urbaines doors over the past 4 years. Some of you have only come in once. A large majority have come once and returned, three, four, five times – or more!  It's through this Newsletter that we will continue to tell your story, because at Tribus Urbaines – your curly hair is our story too.
Ces articles pourraient aussi vous intéresser