Trained both in Lagos, (Nigeria) and London (UK), Emmanuel is a professional with tremendous versatility and 10 years of experience.
At ease with kinky Afro-textured hair worn in buns, dreadlocks or simply cut short, he is a master of diverse hairstyling techniques for all curl textures and shapes, and is especially skilled at creating natural hair movement.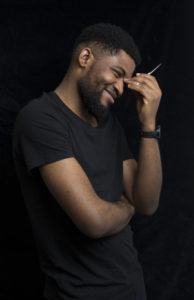 Emmanuel is available for appointments on Fridays and Saturdays.
Check out his work: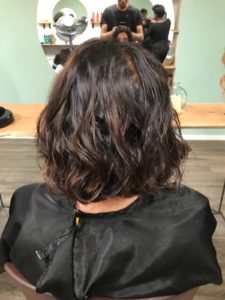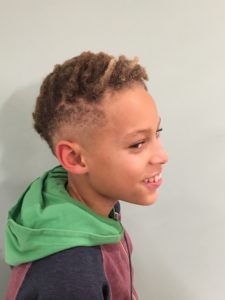 Emmanuel in action.