Benefit from our seasonal and special offers for female students and "little curlies"!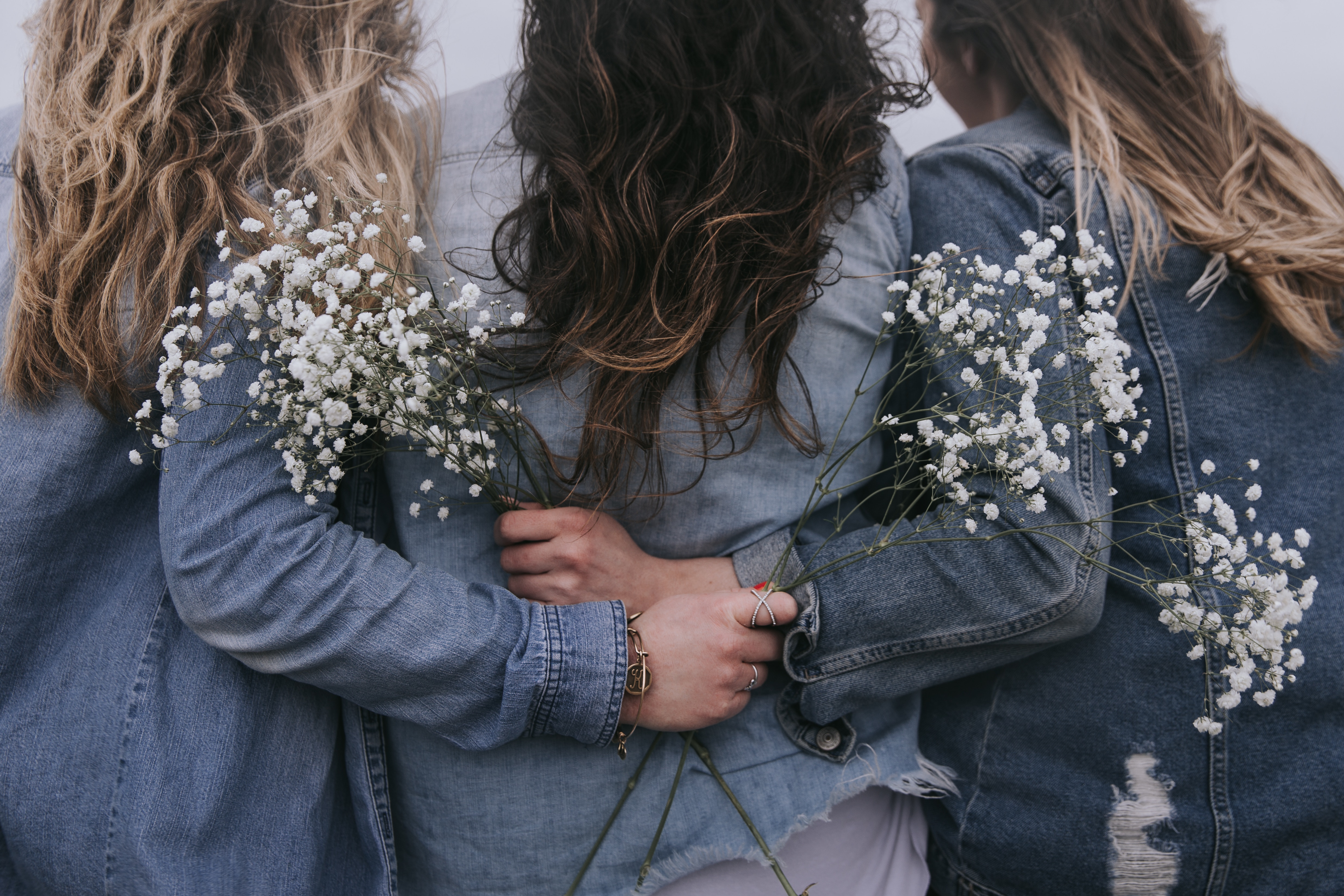 SEASONAL OFFER: APRIL
You can ordera loyalty card at any time and enjoy a number of special advantages.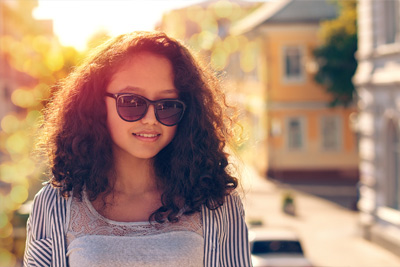 FEMALE STUDENTS
Each Tuesday, all female students are queens for the day at Tribus Urbaines.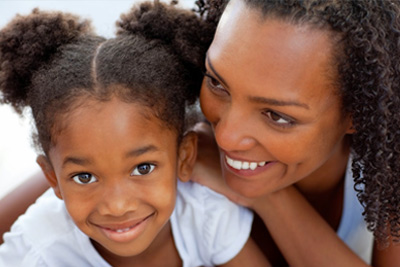 LITTLE CURLIES  (below 12 years of age)
Are you a child with beautiful wavy, frizzy or curly hair who dreams of becoming the Snow Queen? Unfortunately, all of us go through this period. But don't worry, this urge is temporary!
 A 10% discount on styling creams for little ladies.